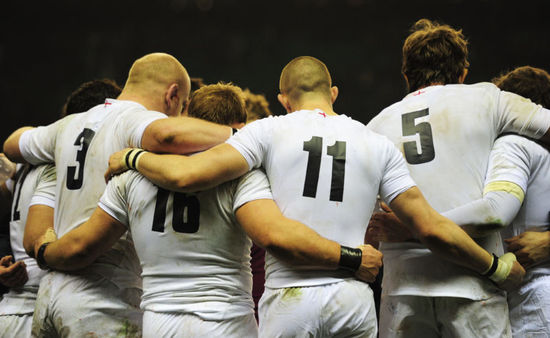 With World Mental Health Day this week, it seemed only fitting to talk about one of the most important aspects of health and fitness; your mental health. No matter how fit or strong you make your body, the most important body part to look after will always be the mind. The mind, after all, controls everything you do and if it's not looked after properly can seriously negatively impact your life.
Luckily, there are a lot of things you can do to ensure you maintain good mental health and if enough of these are covered can even lead you to a great level of mental health. We've done our research and come Let's take a look at the best ways in which you can achieve mental clarity and live your best life!
JOIN A CLUB
Whether you enjoy running or reading a good book, you'll find tons of clubs online and in your local community where you can meet up with like-minded people and do something that you enjoy in a social setting. Socialising with others is a great way to improve your mood and help relieve social anxiety over time and what better way to do that with some new friends!
FIND A HOBBY
Take up a new hobby and get creative by keeping yourself busy and your mind occupied whilst doing something fun. If you're not quite sure where to start, one sure-fire way of finding a hobby is take up a bunch of new activities and by process of elimination you'll find something that's right up your street!
MEDITATE
Meditation is a tried and tested method of helping people to get in the right frame of mind for literally everything. Whether you need help relaxing, have trouble falling asleep or want to quit smoking; meditation has got it covered. Try spending as little as 5-10 minutes per day meditating and you should start to see a difference in as little as a few days. If you're not sure how, there are plenty of sources such as videos, apps and books on what to do.
GET OUTDOORS
Nature can be exhilarating and the majority of people will freely tell you how much they enjoy being outside in nature, you may even be one of them already! With this in mind try and find just 10-30 minutes daily or at least a few times per week where you just get outside in nature and let your thoughts and problems float away. A little bit of time away from the world will do your mind the world of good and will help you tackle issues with a refreshed mind.
TALK TO A FRIEND
A lot of people find trouble communicating their problems and are reluctant to seek professional help but a good way to start can always be by simply confiding in a friend or family member. Someone who knows you will usually have a sympathetic view as they will have your best interests at heart and should be able to provide you with some much needed support.
EAT/DRINK HEALTHY
You've probably heard the saying "healthy body, healthy mind" a thousand times by now but there's no truer saying. You only have one body and everything is linked so how you treat your body will have a significant impact on your mental health. Try and consume only good food, limit your intake of processed food and alcohol and stay away from drugs. Your body will thank you for it and so will your mental health.
SLEEP ENOUGH
We can't stress how important getting enough sleep is as a good sleep is vital for so many processes of the body. The first thing that's negatively impacted with a bad sleep is your mood. How many times have you walked around during the day in a bad mood because you didn't get enough sleep? How many times did this cause an argument or problem in your life? 8 hours sleep is the golden number and should be enough for most people to wake up feeling refreshed, positive and ready to take on the world!